A quick Google search will pull up thousands of retailers vying for top position in the cannabis market. But who's selling genuine cannabis/CBD oils, and who's selling fakes?
In this article we'll take you through the best places to get genuine, effective cannabis and CBD oils. We'll also talk specifically about the UK.
Related: What is CBD?
Where to buy cannabinoid oil?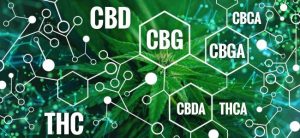 The term 'cannabinoid' refers to a group of compounds naturally occurring in cannabis plants. CBD is a cannabinoid, as well as THC and the lesser-known CBG. There are over 100 known cannabinoids found in cannabis plants.
Related: What is CBG?
'Cannabinoid oil' could refer to CBD oil, but also cannabis oils containing THC.
CBD oil typically contains little to no THC. Whereas what most people mean by 'cannabis oil' is an oil that does contain THC.
CBD is a type of cannabis oil. It has been extracted specifically to maximise CBD content and reduce or eliminate THC content.
Related: How CBD Oil is Made.
Where can I buy cannabidiol (CBD oil)?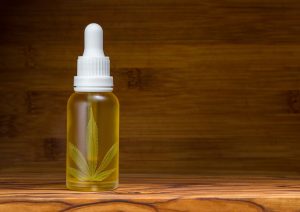 Cannabidiol is the full name of the compound CBD. CBD is an abbreviation of cannabidiol. Just like THC is an abbreviation for tetrahydrocannabinol.
Where can I buy CBD/cannabidiol oil? Lots of places. The real question is, where can I buy safe, effective, genuine CBD oil?
You want to avoid Amazon, eBay and the like. Both of these sites actually prohibit the sale of CBD products, and therefore anyone selling on there is probably selling a fake.
Amazon has 1000s of listings for 'hemp oil'. At best they're just hemp cooking oil in a bottle, being sold for a hundred times what they're worth. At worst they contain dodgy ingredients and are unregulated. Stay well-clear.
Related: How to Spot a Fake CBD Oil.
CBD oils sold in high street stores like Holland and Barret or Boots are very weak and mass-produced. These companies don't specialise in CBD, know nothing about it and can't help you with your queries.
The best place to buy CBD oil is through a CBD specialist, like Aura CBD Oil. You want to purchase CBD oil from people who know about the plant, know about the benefits, and sell high-grade oils.
Where to buy CBD oil UK
In the UK, Aura CBD Oil is one of the market leaders. We're the best at what we do, we know our stuff, and we have genuine passion for cannabis treatments.  Our extracts come from European cannabis plants or cannabis plants grown in Colorado, USA. In other words, the highest-grade cannabis in the world.
Wherever you choose to buy CBD oil, you need to make sure the seller knows whether the oils are full spectrum, broad spectrum or isolate.
Related: The Difference Between Full Spectrum and Broad Spectrum CBD Oils.
Related: The Difference Between Full Spectrum CBD Oil and CBD Isolate.
You also want to ask where to hemp is grown – Chinese hemp is lower quality and lacks regulation.
Always check the ingredients. They should contain some kind of CBD or cannabis extract. They should also list a carrier oil – the best oils in hempseed oil. Some companies might use sunflower or vegetable oils.
Related: The Ingredients of a Good Quality CBD Oil.
Where can I buy cannabis oil?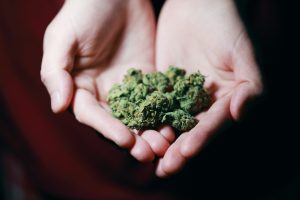 How to purchase cannabis oil depends on what you mean by cannabis oil. CBD is a type of cannabis oil and as we've discussed it's widely available across the UK.
However, THC is a controlled substance in the UK. That means that cannabis oils that contain THC are illegal throughout the UK unless prescribed by a doctor.
Where to buy cannabis oil UK
As we mentioned cannabis oils can now be prescribed by doctors in the UK for multiple sclerosis, chemotherapy side effects and some forms of epilepsy. Pharmaceutical companies will probably expand this for other conditions too, but progress is slow. Still, we're incredibly happy that the government finally woke up to the life-changing capabilities of cannabis sativa.
Where can I buy cannabis oil in the UK? Since cannabis oil that contains high THC is illegal, you won't be able to buy it legally in the UK.
What we do at Aura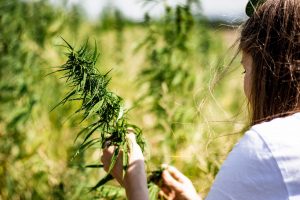 At Aura CBD Oil UK you can trust our CBD oils are the highest-grade money can buy, for fair prices. We provide 1000s of people across the UK and Europe with CBD oils, pastes, balms, bath and body and edibles, all organically grown and ethically produced.
Take a look at our store here. If you have any questions about what we do at Aura you can send us an email at info@auracbdoil.com or send us a message on Facebook.
We also offer a wholesale service.
Related: Aura CBD Oil Wholesale UK – about working with us.
If you found the article helpful share it with others, and check out our blog were we upload new content regularly about all things CBD.