We are Aura, a UK Based CBD Retailer.
With a passion for natural health and a commitment to the preservation of the natural world we see hemp as the hidden saviour of our times. Hemp is a sustainable material with numerous benefits and potential applications, it is also capable of greatly improving well being. At Aura CBD Oil UK we are committed to bringing you full spectrum organic CBD products in re usable packaging and are always working in line with current research. We stay away from gimmicks and stay as close to the natural plant as possible with minimal processing. We offer a personal chat service prior to ordering which sets us apart and allows you to buy the right product for you every time. Please join our online communities and Facebook and Twitter, we welcome you to this hemp revolution!
The Inspiration Behind Aura CBD Oil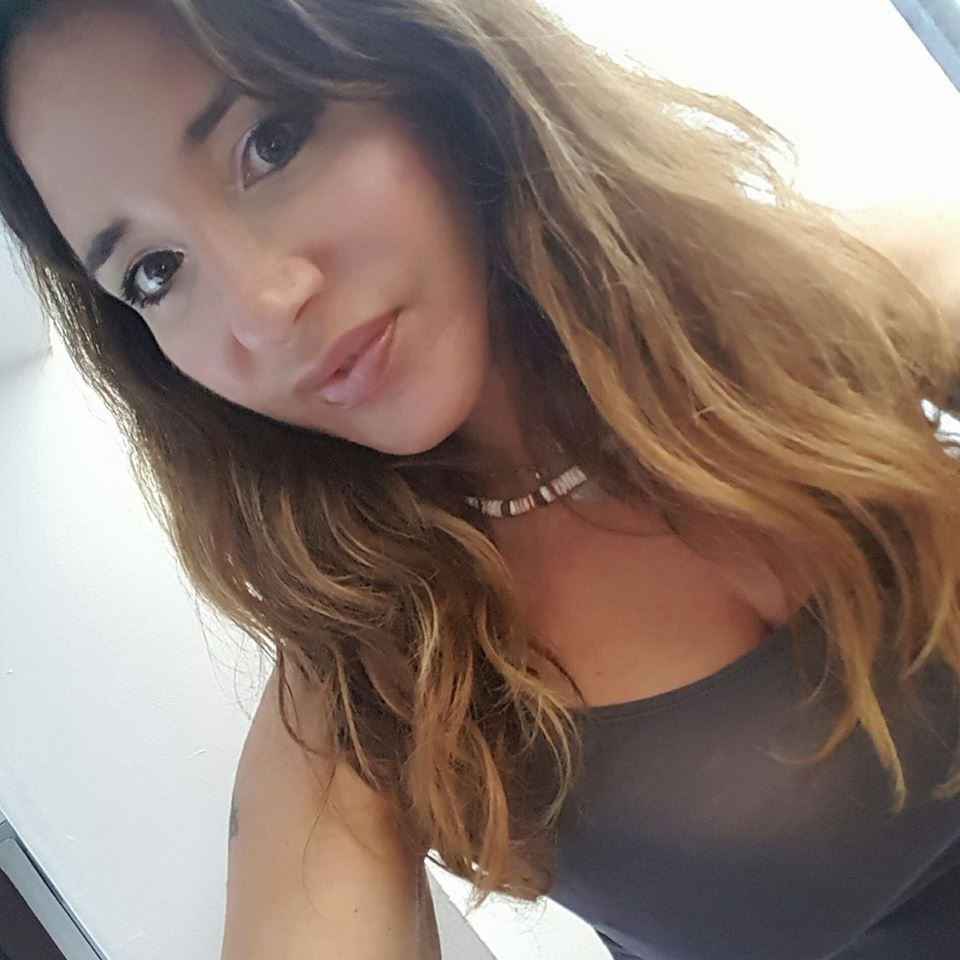 Aura Lakshmi MSc
With a masters level degree and an expert knowledge of CBD oil and natural health, I work to ensure that every product on the Aura CBD Oil website is of the highest quality and efficiency, I believe in only supplying and selling CBD products that are proven to be effective based on the latest peer reviewed research.
I manage several online groups and communities, where I give guidance and support regarding CBD and where I actively help people to find the right CBD product for their personal needs and requirements.
I give online talks – which receive thousands of views, about CBD oil and health in general. I use my qualifications and skills as a holistic practitioner and health coach to help people to find their way through the myriad of conflicting information surrounding CBD oil.
I have used CBD myself over the last 7 years and consider it to be one of the top 5 life changing supplements of our time, something everyone should have in their natural health toolkit.
If you want to know more about CBD oil then I am always available to answer any questions.
Love Aura
Our Lab Reports
Aura CBD Oil believes in complete transparency with the quality of our products, this is why we have all of our lab reports publicly available for anyone to view!
Does CBD oil get you high?
Good question. Unlike THC, the cannabinoid that does cause a high, CBD does not contain the same psychoactive properties. For you, that means the safe use of CBD which is able to harness the benefits of the cannabis plant whilst you remain in complete control.
Are CBD and THC the same thing?
We'd like to clear something up. As one of the better known cannabinoids in the cannabis plant, it can be easy to confuse CBD and THC. But other than them both being cannabinoids, they are not the same thing. High levels of THC are commonly found in the cannabis plant which is used recreationally but not in the plants used to create CBD oil which is produced with low THC cannabis plants.
Is CBD oil safe?
There are no known side effects associated with CBD. As a leading CBD Oil UK Retailer, all of our products go through stringent production processes, which means we're confident that our CBD is completely safe. As ever, if you are already on any medication you should consult with your doctor before using CBD Oil.
How does cannabidiol/CBD oil work?
CBD binds to the receptors which control serotonin, metabolism, body temperature and pain signals, it also helps to regulate the endo cannabinoid system which is something we all have and is essential for the proper functioning of the body.
How is CBD oil made?
Cannabidiol oil is made from low THC cannabis through a technique called CO2 extraction. We use low thc cannabis because it doesn't contain enough THC to cause a high, and we opt for this technique because it enables us to produce oil that yields the full spectrum of cannabinoids in the Cannabis sativa plant. Our extracts contain a multitude of cannabinoids with positive effects, as well as terpenes, minerals, fatty acids and vitamins. All these substances make our products nourishing and recommended as a dietary supplement.
Is your CBD oil synthetic or natural?
We extract CBD oil from low THC cannabis, so our products are all natural. Low THC cannabis is naturally rich in CBD and low in THC so we use this plant to make sure the final product contains a multitude of useful compounds and no psychoactive substances.
Why should I use CBD oil instead of THC?
Technically, cannabinoids from marijuana and cannabinoids from low THC cannabis are the same, meaning that they have the same properties. However, as previously explained in this FAQ, low THC cannabis contains very little to no THC. Perhaps just 10ths of one percent. Marijuana on the other hand is very high in THC (usually between 10% and 25%) and makes you high. CBD is also legal whereas THC is illegal.
How is this posted/delivered?
All packages we send are shipped by Royal Mail first class recorded delivery, generally received after 1 – 3 working days.