Since CBD oil is routinely referred to as cannabis oil in the media, many people are asking 'why is CBD oil legal?'
In this article we'll explain why CBD oil is legal in the UK and most parts of the world, so you can be informed about the law surrounding CBD oil.
Why is CBD oil legal in the UK?
CBD oil is legal in the UK because it is made from hemp plants. Hemp plants are legal in the UK and can be grown with a special license.
Related: How Hemp Plants Are Used To Make CBD Oil.
Hemp is very closely related to cannabis and is from the cannabis sativa L. plant family. But there are important distinctions between hemp and cannabis plants that mean hemp plants are not considered a drug under UK law.
Related: The Difference Between CBD Oil and Hemp Oil.
The difference between hemp and cannabis plants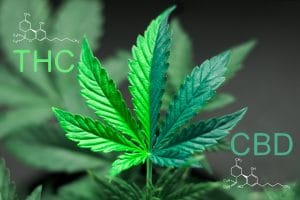 Hemp plants are a part of the cannabis sativa plant family. Hemp and cannabis plants are technically the same plant, but breeding and adaptation over time has caused a split in the species.
Hemp plants were bred and adapted over time to contain very little THC. THC is the cannabinoid that makes cannabis plants psychoactive. So now, for the purposes of legal classification, any cannabis plant with under 0.2% THC is officially labelled a hemp plant.
So, the difference between hemp and cannabis plants is mostly man made, and only distinguishable by the psychoactive properties of cannabis plants.
Related: The Difference Between CBD Oil and Cannabis Oil.
The UK have labelled CBD oil as a food supplement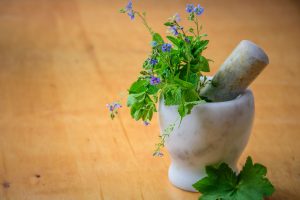 In the United Kingdom, the MHRA have officially ruled CBD oil as a food supplement.
That means that CBD oil is 100% legal to buy, sell and use in the UK.
Is CBD legal in the US?
The law around CBD in the United States is a little less clear as things stand.
Most states still treat CBD as a controlled substance, and the DEA consider CBD to be a schedule 1 drug, but are not prosecuting anyone who uses CBD oil.
As a way to get around the law, in states where marijuana is illegal, CBD companies are branding their oils as 'hemp extract' rather than CBD oil.
However, this could change due to a bill president Trump passed at the end of last year legalising hemp throughout the country. Until this bill was passed, hemp was only allowed to be cultivated for research purposes and so only pharmaceutical companies and research departments at universities were permitted to do so. Hemp could be imported into the US from other countries, however.
But in states where cannabis has been legalised such as California and Colorado, CBD oil is out in the open and 100% legal to buy, sell and use.
Why was hemp illegal in the US?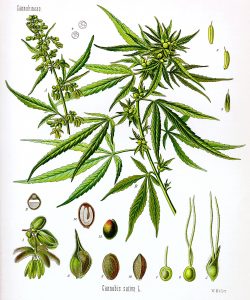 A lot of people in the US were frustrated and confused by the country's legal stance on hemp. Hemp is non-psychoactive, and contains under 0.3% THC, (the legal limit in the US).
Some speculate that the reason behind the ruling was because of the difficulty of telling the plants apart – and that hemp might be used as a 'cover' for marijuana.
Related: Is CBD Oil Made from Indica or Sativa?
Is CBD oil legal in the rest of the world?
As things stand, CBD oil is legal in most countries in the EU.
Most countries in the EU allow the sale, purchase and use of CBD and consider CBD oil to be a food supplement.
We recommend checking with your government authority about CBD oil to find out about the legislation.
Where to buy organic, full spectrum CBD oil in the UK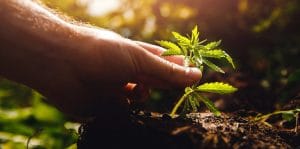 At Aura CBD Oil we provide thousands of people across the globe with the highest-grade CBD extract that nature has to offer.
Our CBD oils, balms, pastes and edibles are 100% organic, full spectrum and whole plant extracts and always will be.
If you have any questions about whether CBD oil is the right supplement for you, email us at info@auracbdoil.com or send us a message on Facebook.
To learn more about starting your own CBD oil business, check out our article: How to Set Up a CBD Oil Business: Our Top Tips. Find out about our competitive wholesale program here.
If you liked this article be sure to check out our blog where we upload new content every week to keep you informed about the world of CBD.